HELPING SELLERS
Extraordinary Results
When it comes to selling your home, having a solid marketing strategy is essential. With 93% of home buyers beginning their search online, you simply can't rely on traditional marketing tactics.

SELLING WITH US
SELL With The Best
This is why we focus on messaging and placement. First, we tailor our message according to the mindset of home buyers who are specifically looking for properties like yours so that it resonates and captures their attention. Second, we focus on the correct placement of your listing, displaying it across all of the major listings and social media platforms. These are imperative to selling your home quickly at the optimal price.

Get set
Prepare your property for sale in the shortest period possible.
Home Valuation
Get ready
Price your property, based on current market conditions.
Contact Us
Get sold
Get it sold quickly at the highest price possible.
Meet Sherry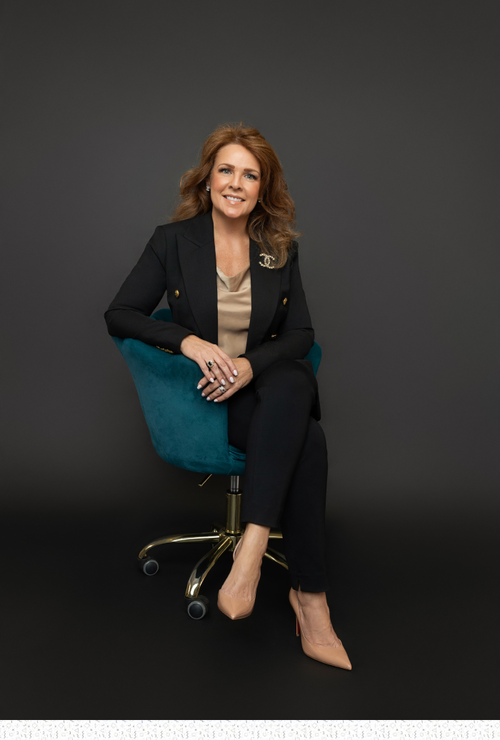 WE COMBINE BETTER MEDIA, A BROADER REACH, AND A STRONGER PRESENTATION TO PRODUCE EXTRAORDINARY RESULTS.
1) Professionally produced hosted informercials
2) Stunning photography
3) A saturation marketing campaign with a national reach
4) Sherry Pruitt's team — a deep bench of sales and marketing talent in your corner
5) Enhanced listing program – the best advantage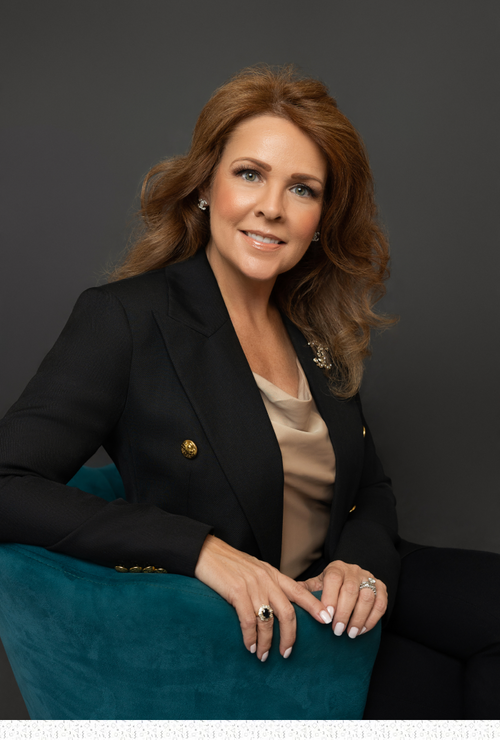 contact us
We look forward to getting acquainted, answering your questions, and exceeding your expectations!